A Closer Look at the Evolution of the Country Music Genre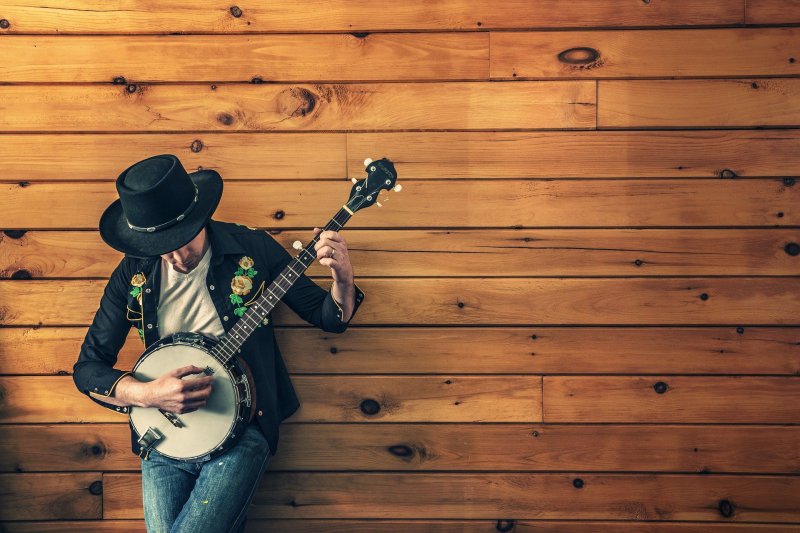 The roots of country music can be traced to recordings made back in the 1910s. However, it was not until the early 1920s when country music took hold, and that was when Eck Robertson made the first commercial country record in 1922. And in 1924, Vernon Dalhart broke into the music scene, gifting country music fans with the first national country hit. Another notable and most iconic development in country music came in 1927 when Victor Records signed Jimmy Rodgers and the Carter Family, marking the 'real' moment when country music was born.
1930 – 1960
A closer look down the memory lane reveals that most American families in the 1930s often enjoyed country music on their radios courtesy of the "Grand Ole Opry" aired from Tennessee.
Country music fans also had to embrace another genre known as Western music that featured horse-like clip-clop rhythms and some gun-fighting cowboys. The balance seemed to shift to Western music from the 1930s to the 1940s until Roy Rogers and Gene Autry, country music greats, started featuring in Hollywood movies.
The Cowboy films of the 40s and 50s played a key role in the evolution of country music. However, it's worth noting that much of the music played was meant for the movies. The success realized in the movie business also meant that their soundtracks had to get to the vinyl.
Final Thoughts
Even though new musical styles significantly influence this music genre, country music has stood out as a powerhouse due to its adaptable nature. And it's no surprise that this genre continues to attract audiences across musical boundaries.
---